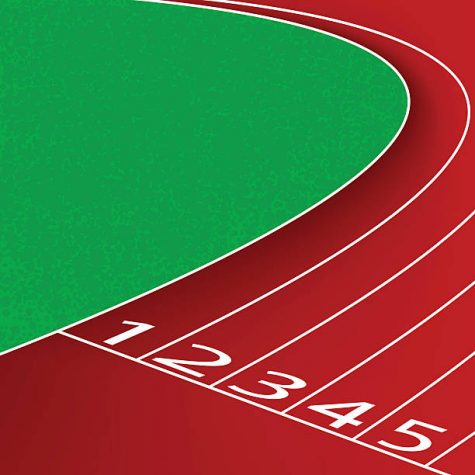 April 5, 2018 • No Comments
It's that time of year again. Yep, it's track season! Junior High track season is about to start. Any students sixth through eighth grade that are interested in track, the season starts soon! There was a parent meeting...
February 2, 2018 • No Comments
The Jr. High volleyball team is making their way through their season.  Both the players and coaches are very excited for this year's season.  The girls are very talented this year and have a great...
February 1, 2018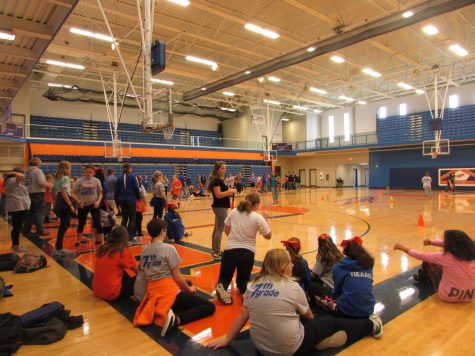 We've Got Spirit, Yes We Do! We've Got Spirit, How 'bout You?
November 5, 2017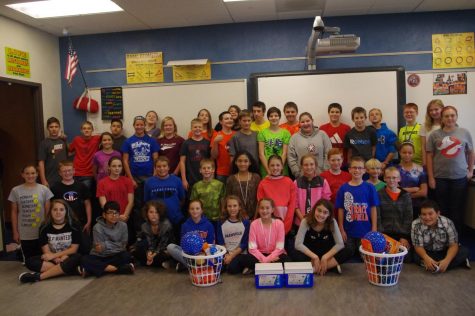 Transitioning From One Side to the Other
September 20, 2017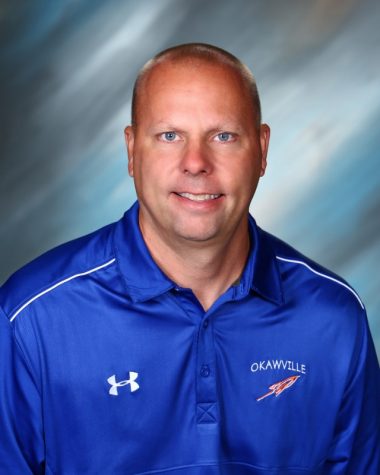 Coach Jon Kraus selected as NFHS Coach of the Year
March 22, 2018
The high school coach of the year was given to Okawville High School's very own Jon Kraus. The coach...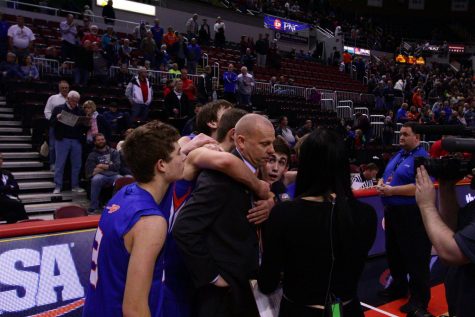 Rockets are Class IA IHSA State Champions!
March 22, 2018
The State title came home to Okawville! The Rockets fought hard and ended up getting some clutch...
Fresh/ Soph Rockets Rolling to the End
January 31, 2018
The Okawville Rockets freshman and sophomore boys basketball team is rolling on in the season with a...

Loading ...