Helping the Community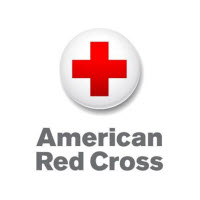 Okawville and the American Red Cross teamed up Wednesday, March 21 for the blood drive, which was held in the Luechtefeld Gym. Student council helped work the event. Many of the students participated by giving the donors snacks and drinks after they gave blood.
I asked student council member Ellie Frederking, "Did you enjoy volunteering at the blood drive? Why or why not?"  Frederking replied with, "Yes. I think it is a good thing that the student council participates in. I enjoyed helping people get drinks and food after they gave blood." Helping your community is a very kind and generous thing to do. OHS hosts two blood drives each school year. Information can be found in local newspapers if you are interested in donating.